Art of Agile Development Discord Server
October 13, 2021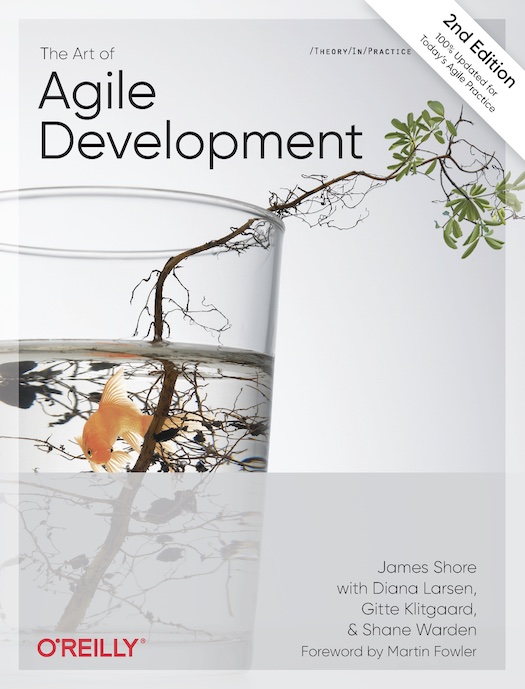 I've set up a Discord server for discussing The Art of Agile Development. Join the conversation here.
Also, big news: the book has been sent to the printer! That means the eBook edition should be out sometime in the next week or so, and the print edition should be out in 3-4 weeks. You can pre-order it here.
For excerpts and more information, see the second edition home page. And don't miss the Art of Agile Development Book Club coming up on October 22nd!