Results for Software Leaders
Great software teams consistently deliver market success, technical success, and personal success for team members and their organizations.
For over 20 years, I've helped software organizations achieve success by unlocking business agility and technical excellence.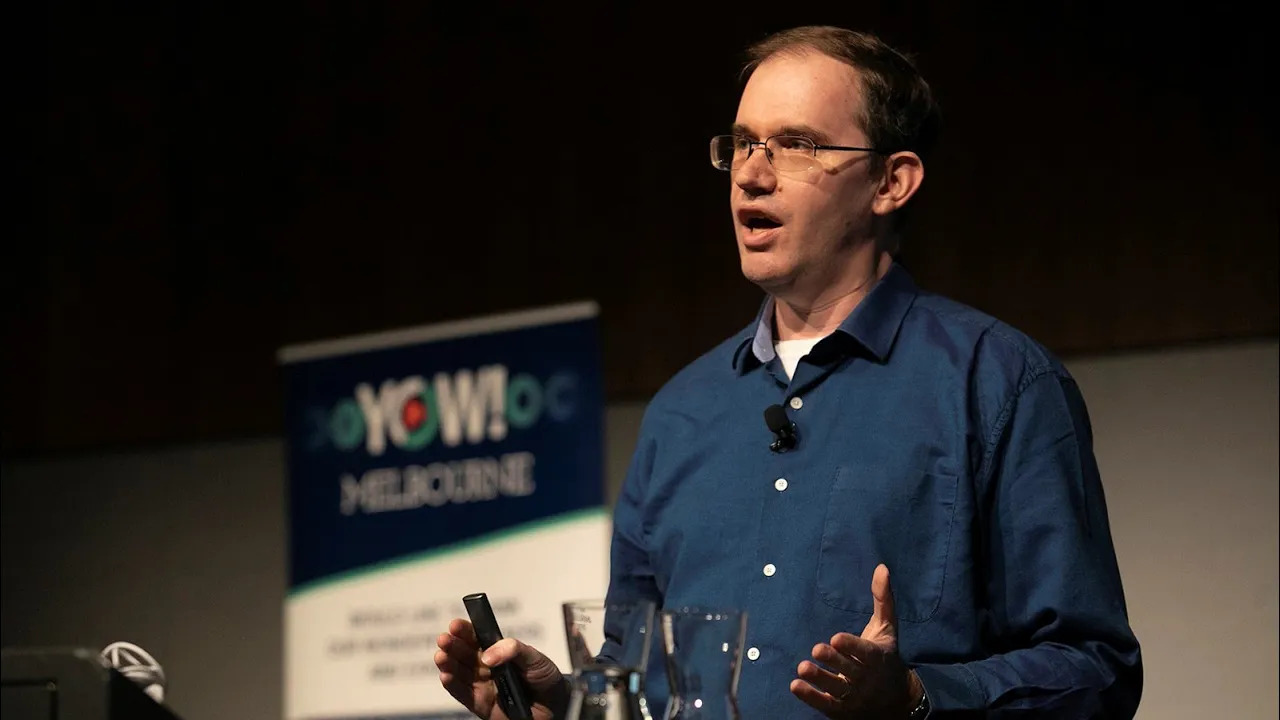 Services
Jim was there every step of the way... [Agile] has helped us to focus, to improve our throughput, and to strengthen our company culture. We have Jim Shore to thank for that.

Tod H., CEO
Product Leaders
Make smarter, more frequent bets: Increase the pace of delivery, align development with business goals, and engage customers.
Our investment with Jim was money well spent... I would highly recommend him to anyone who is looking at remaking his or her software development organization.

Jim G., Chief Product Officer
Engineering Leaders
Increase development capacity: Reduce time spent on defects and maintenance, eliminate release delays, and improve morale.
In my 40+ years working in the industry, I have worked with many consultants. I can honestly say that none has meshed as well with my team or achieved nearly the results that Jim has. I give Jim my highest recommendation.

Mikey B., Senior VP Engineering
Architects & Principal Engineers
Align to excellence: Diagnose systemic issues, identify and eliminate skill gaps, and resolve cross-team bottlenecks.
You influenced me to think in completely different ways, and to question traditional assumptions about everything I thought I knew about software—from leading a team to designing software to testing.

Chris W., Team Coach