Art of Agile Development in German
February 14, 2023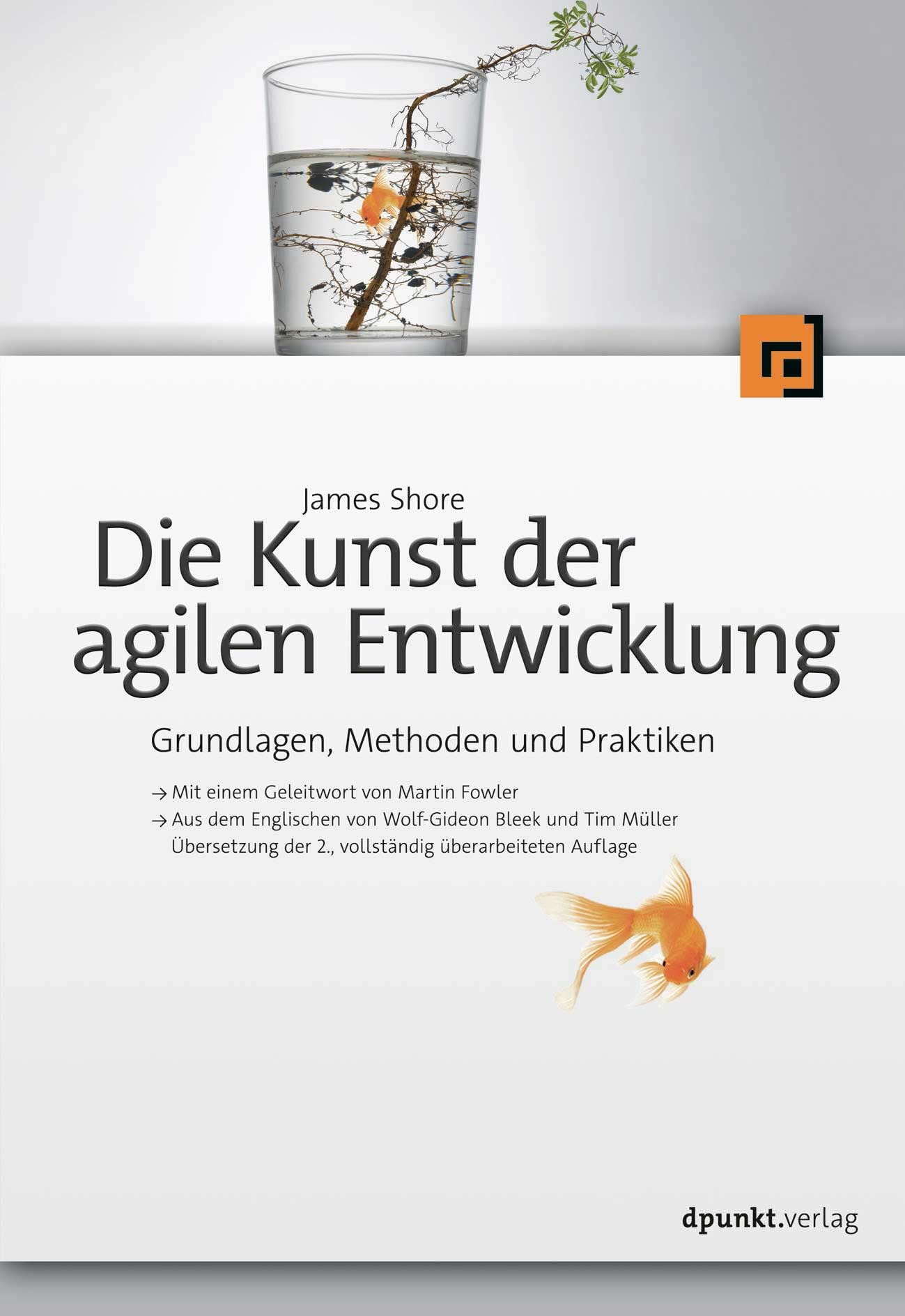 I'm pleased to announce that the German translation of The Art of Agile Development is now available! You can buy it here.
This translation comes to us thanks to the capable work of Wolf Gideon-Bleek and Tim Müller. In their words:
Als Tim Müller und ich gehört haben, dass James Shore eine zweite Auflage für sein Buch plant, waren wir sehr erfreut. Uns hat die erste Auflage damals geprägt und wir waren neugierig darauf zu erfahren, wie er die Entwicklungen der letzten Jahre einordnen würde. Als wird dann mitbekommen haben, dass er es völlig neu strukturiert und an den Zonen des Agile Fluency Modells ausrichtet, waren wir begeistert. Für die Übersetzung haben wir das Buch viele Male durchgearbeitet, um alle Details sprachlich herauszuarbeiten. Uns war es wichtig, dass es eine deutsche Übersetzung von so einem wichtigen Buch gibt. Wir hoffen, dass es dadurch eine noch größere Leserschaft bekommt und auch Personen, die Agilität neu kennen lernen, frühzeitig erreicht.
Thank you both!