The AI Chronicles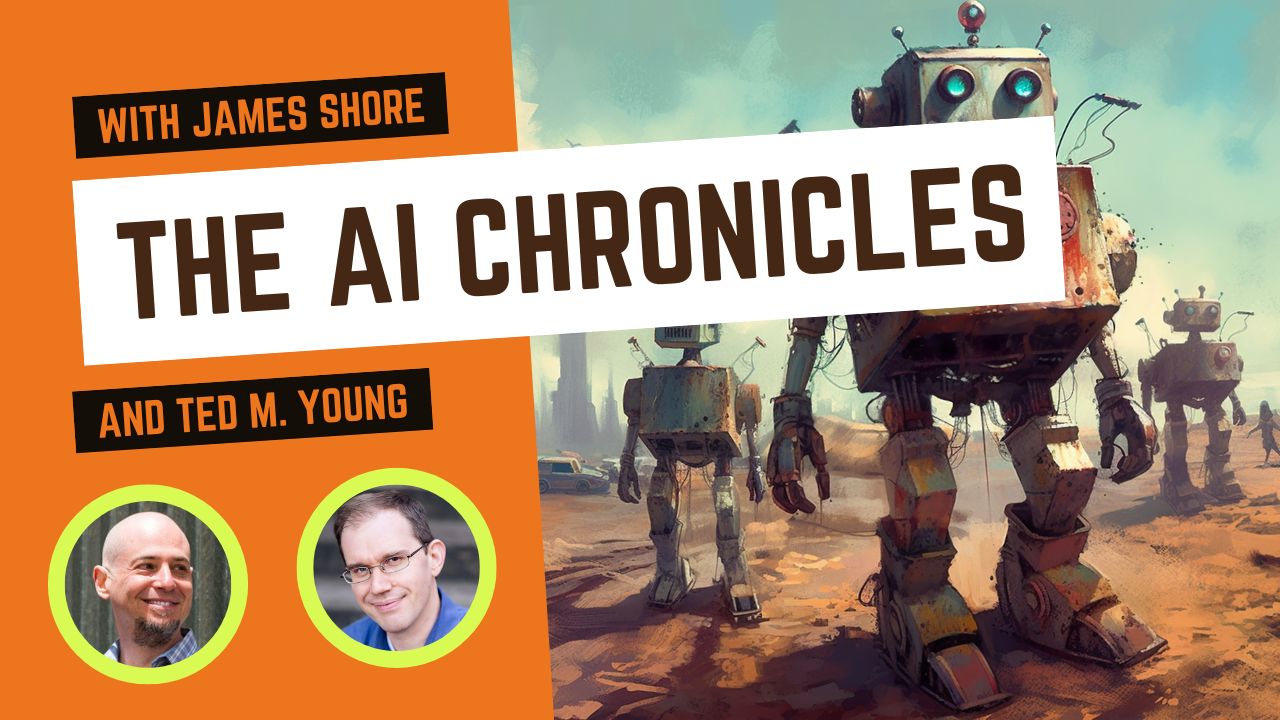 In this weekly livestream series, which is currently ongoing, Ted M. Young and I build an AI-powered role-playing game using React, Spring Boot, and Nullables. And, of course, plenty of discussion about design, architecture, and effective programming practices!
Watch us live every Monday!
"Testing Without Mocks" Training
Episodes
#1: The AI Chronicles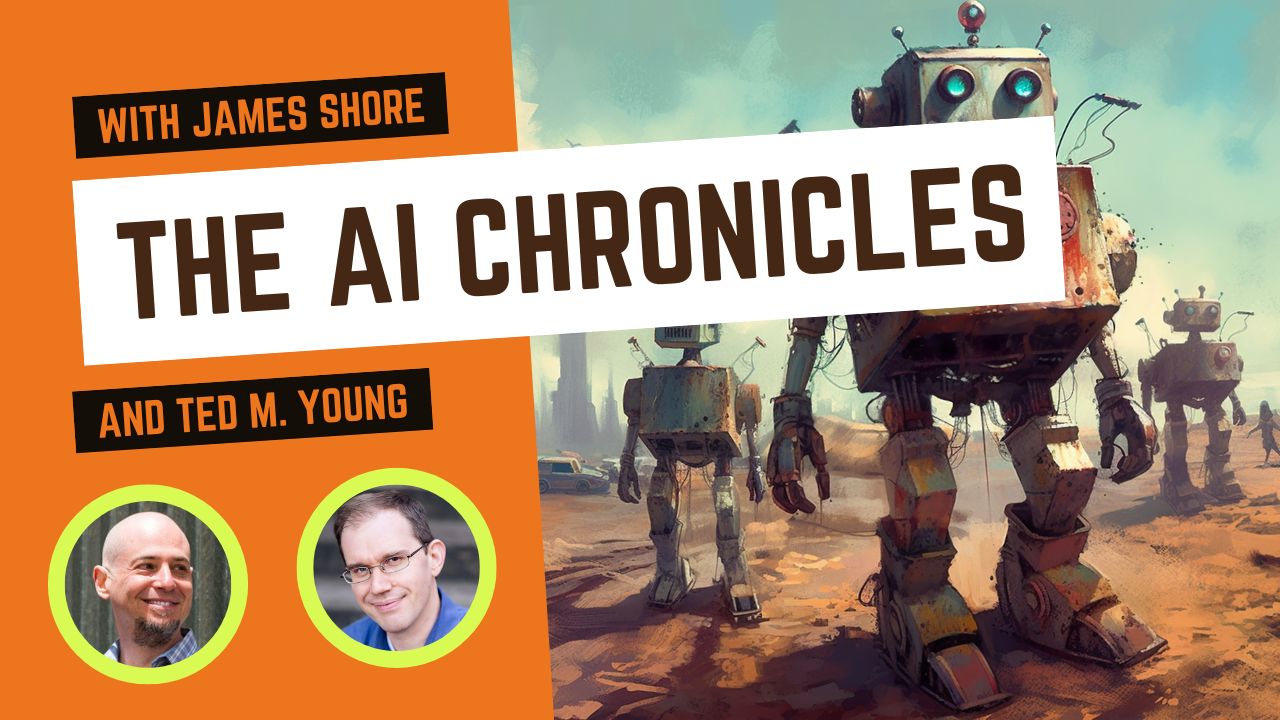 Our new stream! We explain the goals of the project—to create an AI-powered role-playing game—then get to work. Our first task is to create a Nullable wrapper for the OpenAI service. The work goes smoothly, and by the end of the episode, we have an OpenAiClient that sends POST requests to the service.
#2: Faster Builds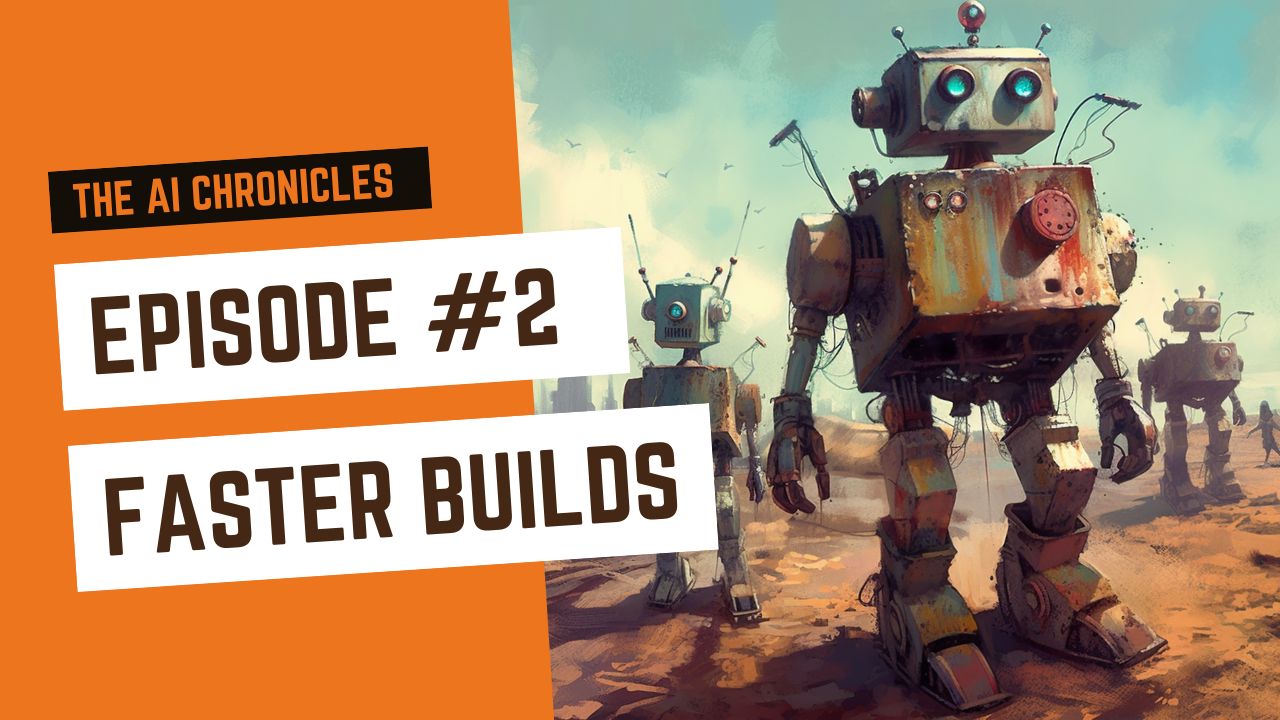 It's a two-fer! In the first half, we look at the work James did on speeding up the front-end build, including a questionable choice to use a custom test framework. We debug a problem with the incremental build and end up with a nice, speedy build.
In the second half, we continue working on the OpenAiClient wrapper. The code POSTs to the Open AI service, but it doesn't parse the responses. In order to implement that parsing, we modify JsonHttpClient to return POST responses and add the ability to configure those responses in our tests.
#3: Fail Faster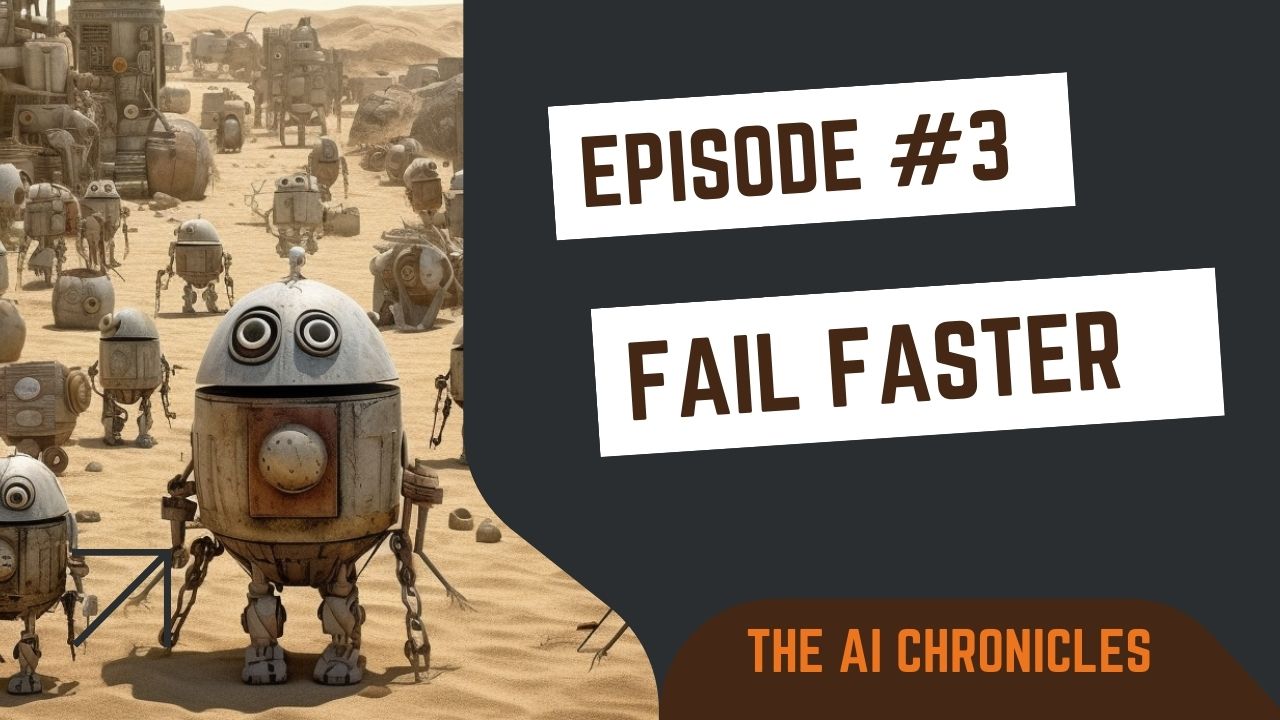 In a coding-heavy episode, we wrap up our OpenAiClient wrapper. Along the way, a confusing test failure inspires us to make our code fail faster. Then, in the final half hour of the show, we implement a placeholder front-end web site and make plans to connect it to the back end.